Happy New Year!! 2019 has begun with a great bang! New energies, new experiences and new challenges! Truly a new year, new me time. haha. Feeling so new from my own little challenge that I felt I should share it. So the little challenge I'm currently doing is really about the new me. It's regarding health and wellbeing that I noticed I had kind of neglected..
As I was in the middle of enjoying the end of the year festivities, indulging in all the good and simply decadent foods that go with it and sipping my wine. I started to think that I really can't recall when I last had, let's say a week, during which I didn't consume any alcoholic beverages. Though, I wouldn't say I drink to get drunk or anything like that. I'm just the kind who enjoys a little wine or some bubbles with her nice meals and occasions.
The discovery really got stuck in my mind and I thought I'm gonna do a 30-day full break from anything alcoholic. If, for nothing else then, to just see how it makes me feel.
The start actually got me a little moody and anxious. Like a little withdrawal symptoms some might say.. But that didn't last long and pretty soon I started to feel energised and happy like a little baby.
Right now, I'm almost half way there and honestly it actually feels good. The one thing that I see has changed most is that my skin is brighter and under eyes look great too. No more extra bags to carry!
But otherwise there's not that much difference. Just the feeling, that I'm giving my system a little break and that alone makes me feel satisfied with myself.
Come to think of it, there is one more thing I have knowingly cut out for this period. I don't go out during evening hours and don't eat out, except work lunch. It's sad to admit that I have knowingly put off some meet ups because I'm so used to consume wine or cocktails during them. Also they usually take place during evening hours and I really want to take a clean break, have good sleep.
Having a good night's sleep is also one additional benefits I've gained. I could still go to bed a little earlier and it would be a perfect sleep, but the quality has improved so much. I guess we all know just how important a good sleep is.
Oh, by the way, I downloaded an app that helps me keep track and sends those cute little motivational quotes. Today it says "Always do your best. What you plant now, you will harvest later." I think this kind of apps are great and if anyone is thinking about doing the same kinda of challenge, I highly recommend using them. There are so many for everything you wish to take a break from and keep track on.
And that's all for now.
I have a post (or two) coming up from my NYE trip to London and a looot of pics too!
Stay tuned and stay happy!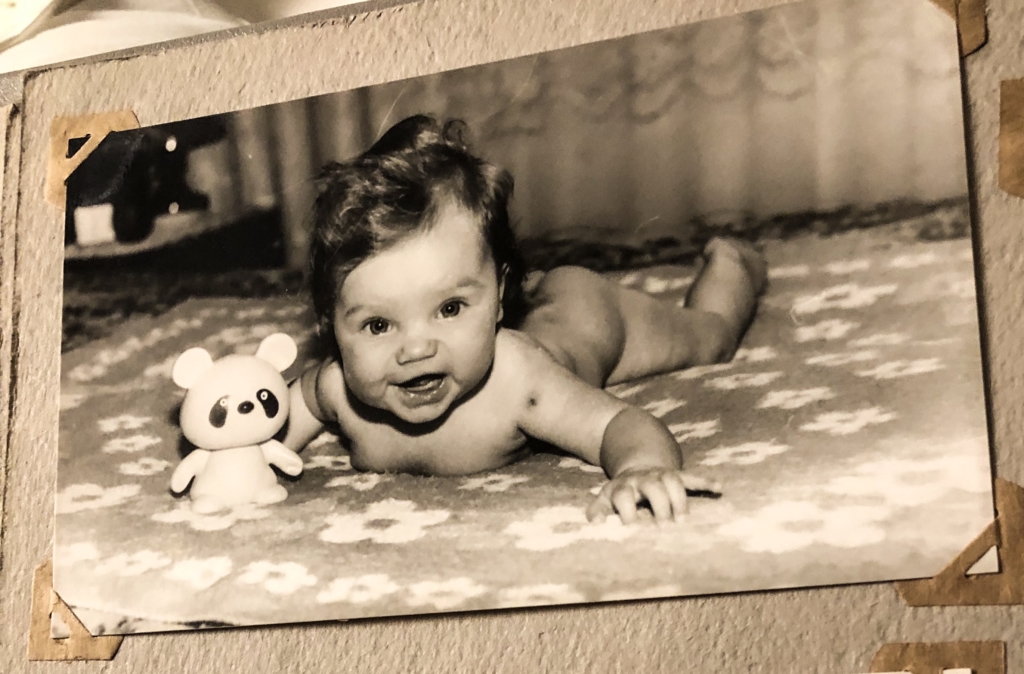 Love,
K.